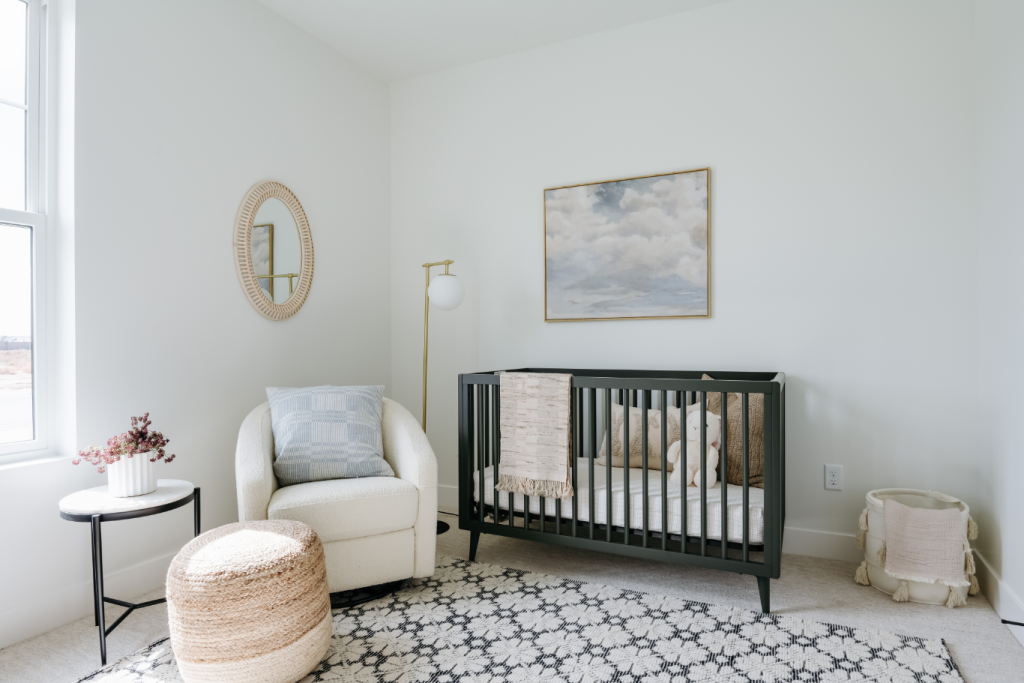 Four Stylish Fall Home Décor Tips
Fall is in the air! As we usher in a new season, we know that many of our homebuyers are looking to switch their summer décor for autumn themed styles. Rose Bradley Homes, a premier home builder in Cedar City Utah, suggests these four home décor trends to help you invite fall into your home.
Animal print – We know plaid is synonymous with fall. But have you considered incorporating animal prints into your new décor. Go wild with comforters, curtains, light shades, throw pillows, pillow covers, rugs, and wallpaper in leopard, tiger, zebra, or your favorite animal prints.
Leather – Both faux and real leather is trending this year. Add leather chairs, couches, cushions, ottomans, sectionals, and pumpkins to spruce up your space.
Natural wood – Light or warmer natural wood tones can add texture to your space. Consider using bar stools, coffee tables, side tables, console tables, picture frames, or cutting boards to add warmth into your space.
Velvet – Don't call it a comeback. Or maybe you can. Velvet is in and it's the perfect fall pick to add depth to your space. Velvet will also bring a soft, warm, and elegant look and feel into your home design. Use blankets, pillows, curtains, and furniture to accomplish this look.
Rose Bradley is a top home builder in Cedar City Utah. If you are in the market for a new home, contact Steven Nelson at 435-590-5529 or steven@rosebradley.com to learn about our available homes for sale.

Tags: homebuilder in cedar city ut, homes for sale in cedar city ut, new homes for sale in cedar city ut