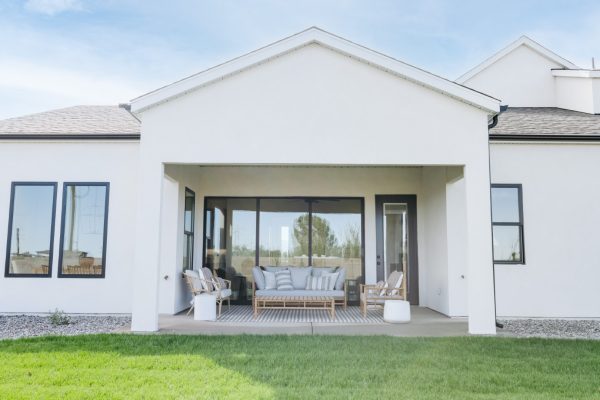 We build each of our homes with a mindset of integrity, care, and efficiency. After all, everyone needs a home; a truly good, well-built home that provides shelter and a sense of refuge. We particularly believe in providing quality homes to first-time buyers so that they have a home that provides physical and financial security. Whether you're a first-time buyer or buying a second home, we strive to be consistent in the quality and the experience involved in each and every home.
Eventually, when you build enough of those homes, you end up with a neighborhood and a community where you see children playing, and families making the most of this space that is so important to a quality life. When customers choose to build a home with us, we want to provide them with an unforgettable experience, as we combine old-school values with millennial muscle.
For us, because of our dedicated belief in the importance of home ownership, the key is that first-time homes shouldn't have sub-par design; we want people to have attainable luxury. This means we work to provide homes that fit the right price points, fit the right design needs, fit the right processes, all to give every buyer top quality and the most bang for their buck.
We make sure we match people's budgets with what they can afford, while still providing them with an excellent home to feel good about, as well as a total experience they can feel good about. We do this through a combination of tried and true building practices with the addition of using technology to make things more efficient and smoother. By being process minded and production minded we are able to reduce overhead. Thus with great design and thoughtful efficiency, we can build beautiful homes.
We're building long-term relationships built on trust, just as much as we are building long-term homes. Win-win relationships are what we want, and that goes for our employees, partners, contractors and anyone we deal with, as well as our customers. Good character — trustworthy, honest, hardworking, diligent, professional, caring, listening — is a vital part of our personal and professional lives. We would willingly lose money before we tarnished our reputation, which is our guarantee to you that if you find a problem, we will fix it.